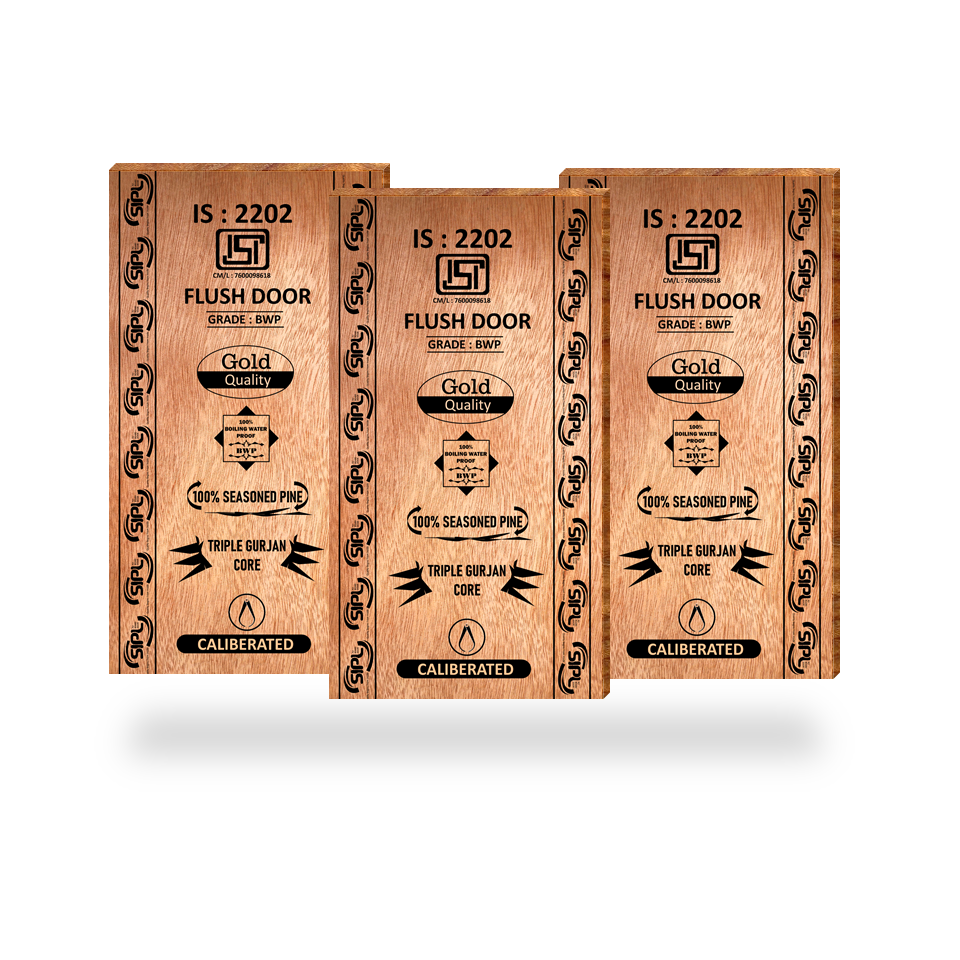 Zero bubble finish
Using Fast Drying Techniques with extra care in application technique to remove moisture from the veneers to provide you the bubble free finishing.
Smooth Surface & Dimensionally Stable
A perfectly finished product with the softened boundaries which may not hurt you or your children with the pointed edges and giving you the perfect dimensions as per your demand.
Stronger & Durable
Extremely durable and high density door which gives it enhanced strength. Manufactured from premium quality wood, which is perfect for long-term use with low maintenance.
Specifications
Thickness, mm
25, 30, 35, 40
Size, mm
2440x1220 or customizable
Surface treatment
Calibration, Sanding, Dipping
Surface veneer
Gurjan, Okoume
Standard
Commercial, Moisture resistance, Marine
Species
Pinewood, Hardwood